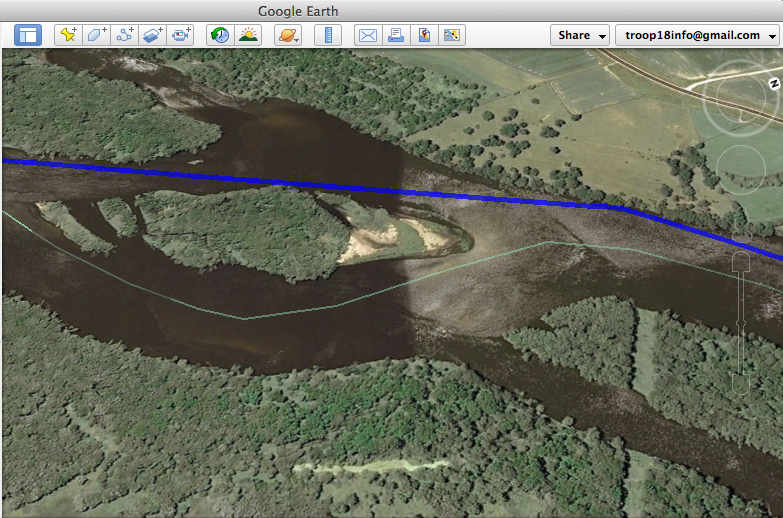 Please remember to RSVP if you're going on the Wisconsin River canoe camping trip on September 14 and 15 [info]. The RSVP form is here.
Payment and all paperwork are due at our meeting on Tuesday, Sept. 10, at the Winnetka Congregational Church:
Payment of $35 per Scout; checks should be made out to Troop 18.
Scouting permission slip, either from the flyer or downloadable here.
Waiver required by the canoe outfitter, downloadable here.
Scouting health information form, which is required for any Scout or adult who participates in an outing. This does not require a doctor's signature or exam, but includes important health and allergy information that the trip organizers should know when planning and conducting the trip. It can be downloaded here.